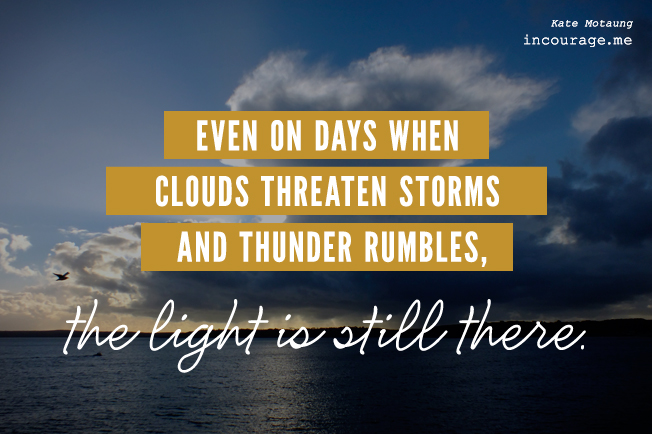 This past summer I had the rare treat of going water-skiing. And by rare, I mean that it's been over 15 years since I last stood up on skis.
As I bobbed in the water before the boat took off, I called out to my husband, "If I actually manage to stand up, you better get this on video, because it might be the last time!"
By some miracle, as the motor revved and the boat sped up, the tautness of the rope lifted me right up and out of the water until I was skimming across the top, knees slightly bent, elbows fully extended.
To say it was exhilarating would be a gross understatement.
The sheer rush of bouncing over the wake was enough to plaster a permanent grin across my giddy face. Nevermind the fact that the boat was going so fast, I wouldn't have been able to close my lips if I'd tried . . .
All of my energy was spent gripping the handle on the rope and keeping my legs as steady as humanly possible. I had little concentration left to think about anything else, besides what it would take to remain in an upright position.
Join me over at (in)courage today, for the rest of this story?
Related